We are the best Importers of Iron and Steel in India, importing around the world specifically from middle eastern countries!
We are an Established Iron and steel product importers for over 25 years dealing with importing Iron and steel from various countries like South Korea, Japan, Singapore Malaysia Australia, Dubai & Germany. We import more than 50,000 tons of iron and steel from various countries annually and we are recognized and authentic distributors among our consumers.
We are the leading Steel Dealers in the Chennai. This well-known establishment acts as a one-stop destination servicing customers both local and from other parts of Chennai. Over the course of our journey, our business has established a firm foothold in it's industry. The belief that customer satisfaction is as important as our products and services, have helped our establishment garner a vast base of customers, which continues to grow by the day.
In the near future, We aim to expand our line of products and services to a larger client base. In Chennai, our establishment occupies a prominent location in Manali. It is an effortless task in commuting to this establishment as there are various modes of transport readily available. It is at CMDA Iron & Steel Market, Sathangadu, which makes it easy for first-time visitors in locating this establishment. We are known to provide top service in the following categories: Steel Merchants, MS Pipe Dealers, Mild Steel Sheet Dealers.
Akshaya Steels in Manali has a wide range of products and services to cater to the varied requirements of their customers. The staff at our establishment are courteous and prompt at providing any assistance.
Mission
We aim in providing the best of Iron and Steel products by importing them from various countries.
History
With over 25 years of excellence in importing Iron and steel around the globe
Company
We are the best dealers in importing iron and steel and supplying it to our customers.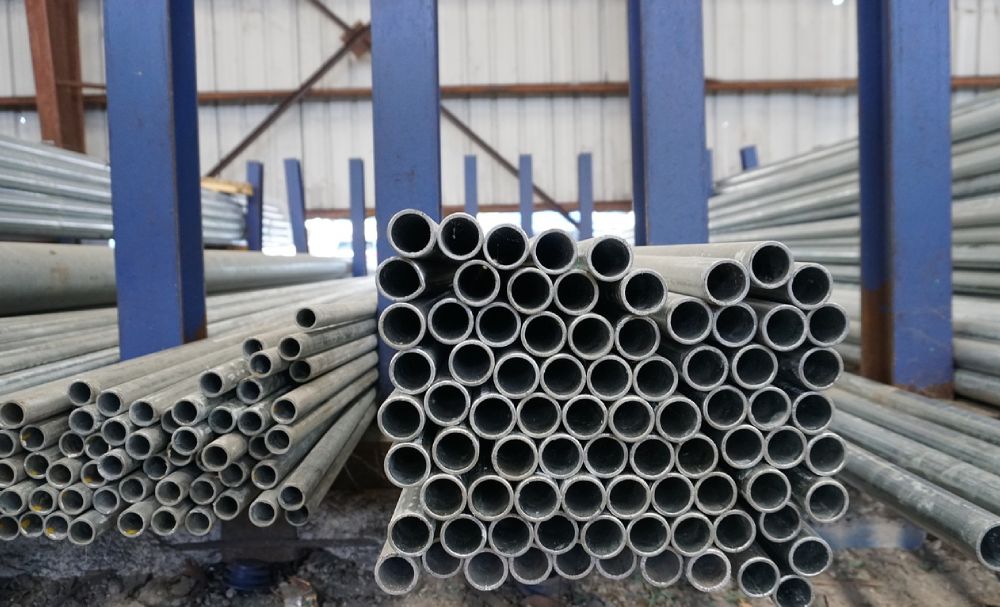 Tons of Iron & Steel Import
Contact us through the information provided, if you are interested in our products!